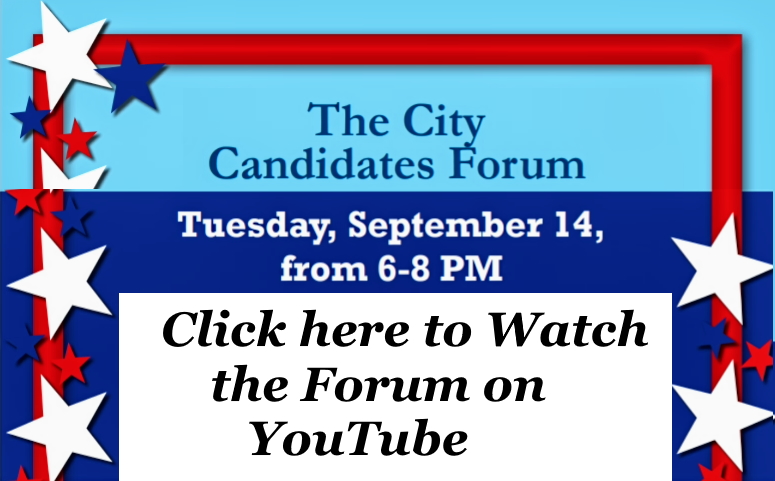 ---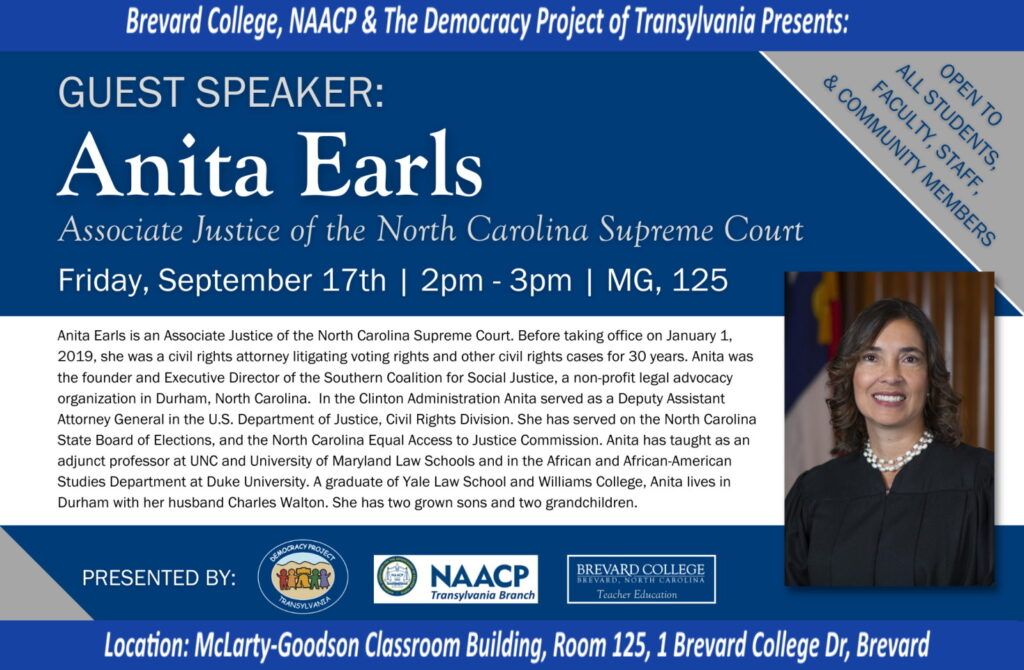 Justice Earls will be speaking to local community leaders, Brevard College students, and others about issues facing our democracy today. She will speak to the middle school students at Boys and Girls club later in the afternoon. In addition, she will be filming a talk addressing Democracy Project of Transylvania's theme for this school year. The film segment will be used in the Project's spring presentations in the county's middle schools. The scholars at Rise & Shine will also be utilizing this video presentation.
---
Since 1909, NAACP has been a leader in the fight against racism and for equality and justice. Early campaigns were around the hate crime of lynching and racist depictions of African-Americans in film and theater. Current struggles are to secure voting rights, enact criminal justice reform and protect Black lives. Working to realize the vision of a society in which all individuals have equal rights.
Vaccine information and updates click here
Our Transylvania County branch of the NAACP was founded in 2014. Our mission embraces protecting the political, educational, social and economic rights of all – people of color, women, immigrants, workers, LGBTQ people, voters, children and more.
Today, we are bringing together lifelong residents and newcomers of every background, age, race, ethnicity, sexual orientation and gender identity in pursuit of that mission. We are committed to:
Ensuring the equality of all citizens
Elimination of racial prejudice and discrimination
Defense and expansion of civil rights laws
Full respect for the constitutional rights of all who live in our community
Expand environmental justice, to minimize impact on public health of poor communities and people of color
Join us!We are raising our voices and we will be heard! Through our work, we have a built a strong platform from which to speak to local and state officials in the discussion of all these issues. Whether you are a lifelong activist, or newly inspired by recent events to speak out against injustice and for equality, there is room for you in the Transylvania NAACP.